Susan Finnigan – Ethical, sustainable and profitable wool production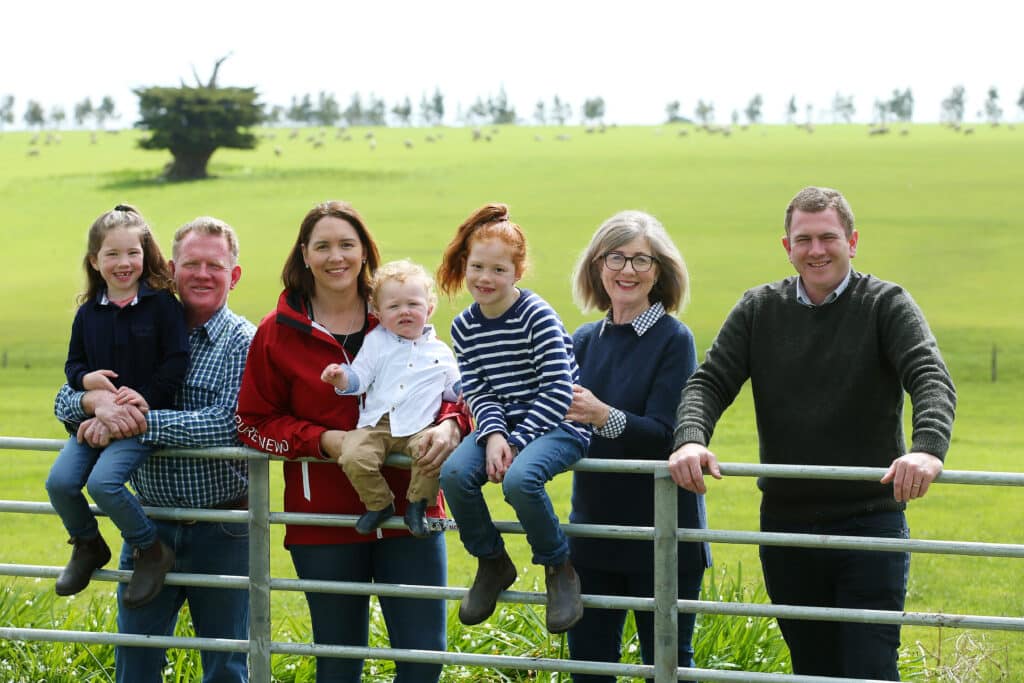 Australian Authentico Grower Interview
Listen to the interview here:
Watch the interview with Susan Finnigan from Kia Ora here:
Susan Finnigan together with her husband, son, and daughter-in-law grow fine merino wool on their sheep property Kia Ora in Australia. The farm is certified for several animal welfare and sustainability standards. Several industry awards have recognised the family's outstanding work.
We aim to share the beautiful stories of Wool Growers around the world in collaboration with Elisabeth van Delden, host of the Wool Academy Podcast. If you want to share your story as well, then please get in contact with Elisabeth in the community.